Regeneration Program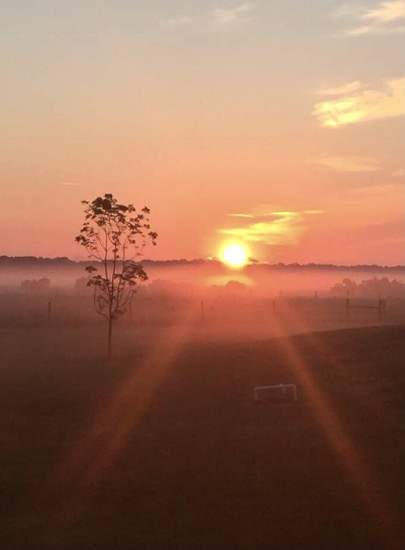 …anyone who belongs to Christ has become a new person. The old life is gone; a new life has begun!
2 Corinthians 5:17
What The Ranch Offers
Women come to The Refuge Ranch seeking escape from their lives in addiction. The Ranch provides the opportunity to be made new through developing a personal relationship with Jesus Christ.
Life transformation is experienced by every woman who embraces the program and maintains an open, honest, and willing heart. As the 12-month program unfolds, hope for a new life emerges and soon, a woman begins to dream again.
Welcome to the Family - Doing Life Together
The Refuge Ranch is a community-based program. Staff, trainees, transition ladies, and program residents live full time on the 120-acre property. Leaving the distractions of life behind, residents enjoy the beauty and serenity found at The Ranch. This nature filled environment is a great place to experience regeneration.
Classes and groups are led by trainees and staff members who can relate to the women's recovery challenges and the devastation of addiction. Everyone works, laughs, and cries together, celebrates victories together, and supports one another through the process of building a new life.
Residents play a vital role in each other's recovery process, an experience that binds them together in friendship. The Refuge Ranch is much more a family than an organization.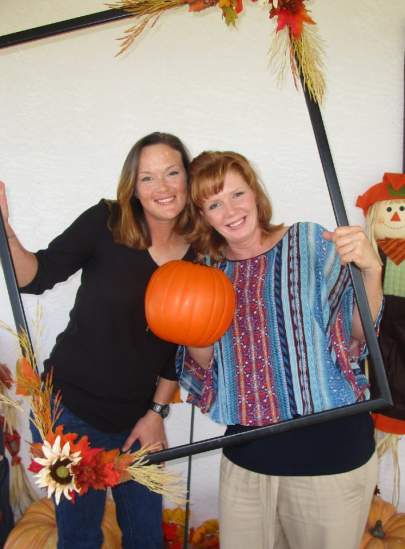 A Multi-Faceted Approach to Recovery
Drugs and alcohol attack every part of a person struggling with addiction. Women arrive at The Ranch physically, emotionally, and mentally exhausted. Having lost all hope, they are often spiritually bankrupt. The Refuge Ranch approach to recovery addresses every part of the woman from a biblical perspective.
During the 12-month program, women will peel the layers of their lives back one at a time while building a personal relationship with God. Through this process, residents gain an understanding of the underlying issues that have contributed to their addiction. Finally, women learn who they are in Christ: "fearfully and wonderfully made."
After Graduation…What's Next?
After completing the 12-month program, graduates can pursue opportunities for continued growth through The Refuge Ranch Transition Program and Servant Leadership Training programs.